Get hourly work that fits your life, helps you achieve your goals, and also gives back to the community.
Everyone can use the myHOURZ app to choose when and where to work. View all available jobs, shifts and locations in one convenient place and get matched in real-time with the opportunities that work for you. Using the platform is completely free.
Download the free myHOURZ app. Create your profile. The HOURZ team will contact you to set up a short interview and schedule a background check.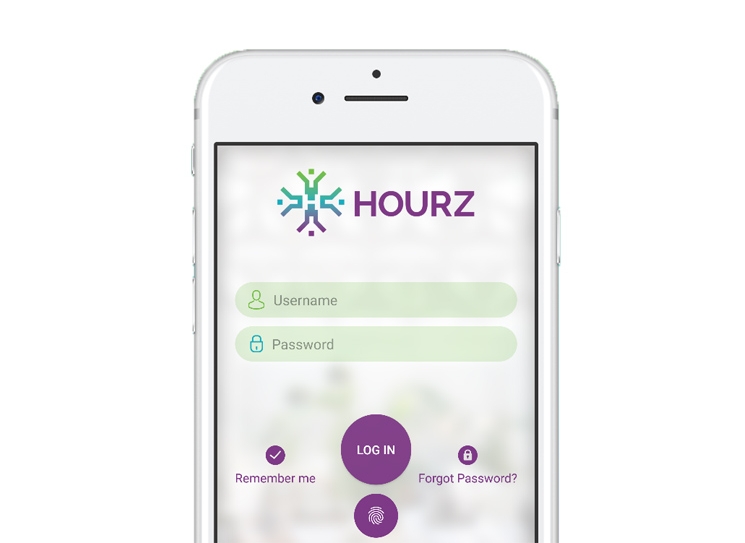 Once you've joined the HOURZ community, get matched in real-time with work opportunities that fit your life and your schedule – not the other way around.
Clock in and out of your shift on the app and get paid quickly through our secure payment system. Rate your experience with your employer – and they'll rate their experience with you. Higher ratings help you get matched with more work opportunities, perks and exclusive opportunities.
Every job you work through HOURZ supports job training and work opportunities for at-risk young people. Learn More.
It pays to refer
Invite your socially responsible friends to join the HOURZ community and we'll give you a little extra cash for each friend who lands a job or makes a hire through us.
Questions? Visit our FAQ section (coming soon) to get answers or contact us